Itinerary • Premium
A pretty walk within reach of the RER, which starts in the forest, passes by famous ponds, continues in the middle of sumptuous villas and ends in a royal park and a charming village on the banks of the Seine. Yes, all of this at the same time!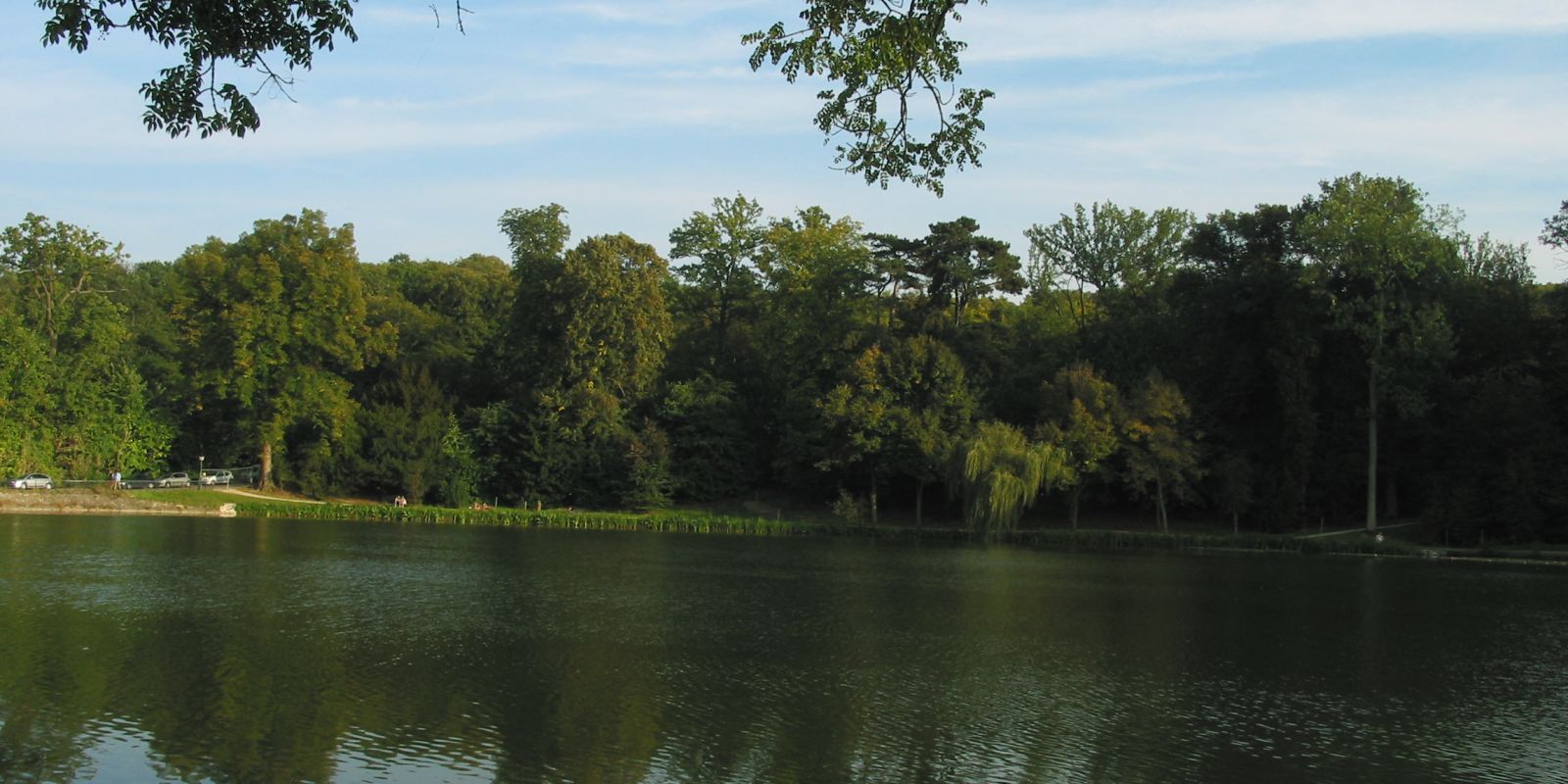 6 stops
LeisureForestPark
---
Map, navigation, practical information, extra pictures and more are available on the Paris Parcours app.
---