Race to Goals • Premium
The goal is simple : exploring Paris from the East to the West (or the reverse) and visiting a maximum of places where great writers of the past lived. Brush up your literature knowledge while having fun !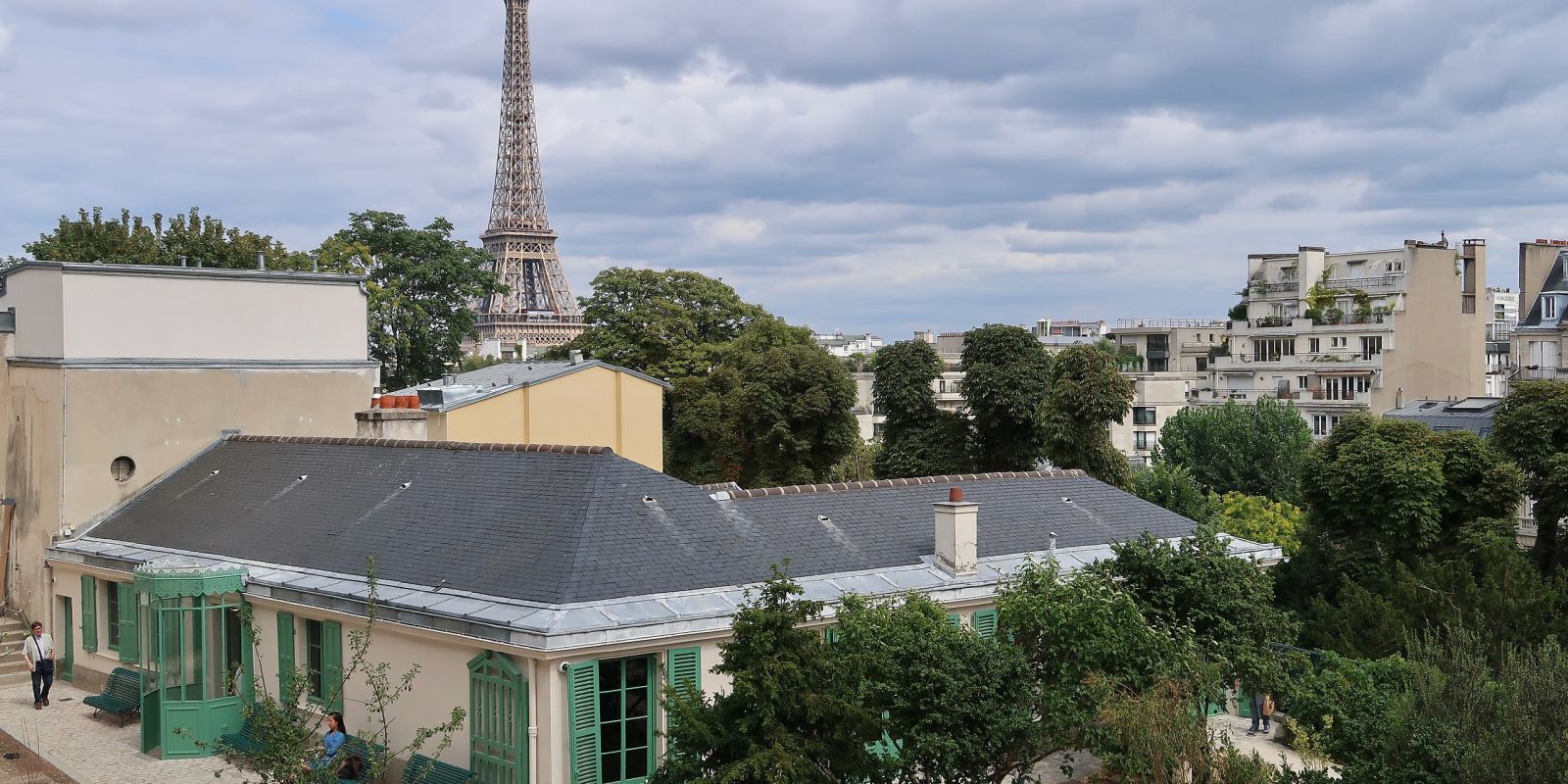 9 stops
Cultural
---
Map, navigation, practical information, extra pictures and more are available on the Paris Parcours app.
---